Jenna Larrenaga, Principal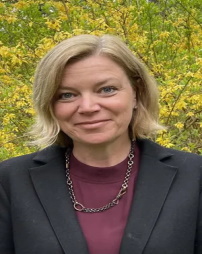 Ms. Larrenaga came to Ashland Public Schools in July 2022 from Acton-Boxborough Regional School District, where she served as the C.T. Douglas Elementary School assistant principal since 2013. Previously, she was a general educator for a combined fourteen years at Bedford Public Schools and Lawrence Public Schools.

The new leader of the upper elementary school in Ashland has a Master's Degree in Elementary Education from Boston College and a Bachelor of Arts in French Literature and Psychology from George Washington University.
Todd Kittelson, Assistant Principal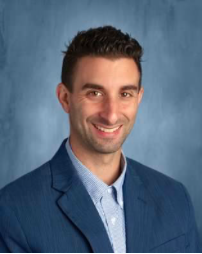 Mr. Kittelson's teaching career started as a fourth grade classroom aide in Needham. From there, he taught seven years in two different schools in Worcester; at Abby Kelley he taught fifth grade math and science and he was then a Focused Instructional Coach at Chandler Magnet Elementary. He could not be more ecstatic and thankful to be a part of the Mindess Elementary community. Mr. Kittelson lives in Shrewsbury with his wife and two children, Leah and Luke who mean everything to him.