Claudia Bennett, Principal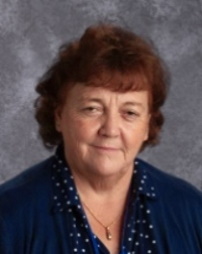 Mrs. Bennett has a long history of serving the Ashland Public Schools in a variety of roles. She began her career at the Mindess School with the reopening of the Computer Lab in 2007. In 2012-2013 she opened the Ashland Middle School STEM Lab sponsored through a grant from the AEFI. She returned to Mindess in the fall of 2013 as the assistant principal and in June 2020 she took the reins as principal. Mrs. Bennett lives in Ashland with her husband where they raised their two girls.
Todd Kittelson, Assistant Principal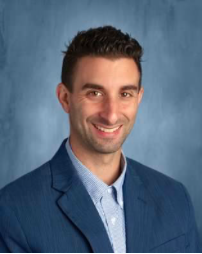 Mr. Kittelson's teaching career started as a fourth grade classroom aide in Needham. From there, he taught seven years in two different schools in Worcester; at Abby Kelley he taught fifth grade math and science and he was then a Focused Instructional Coach at Chandler Magnet Elementary. He could not be more ecstatic and thankful to be a part of the Mindess Elementary community. Mr. Kittelson lives in Shrewsbury with his wife and two children, Leah and Luke who mean everything to him.